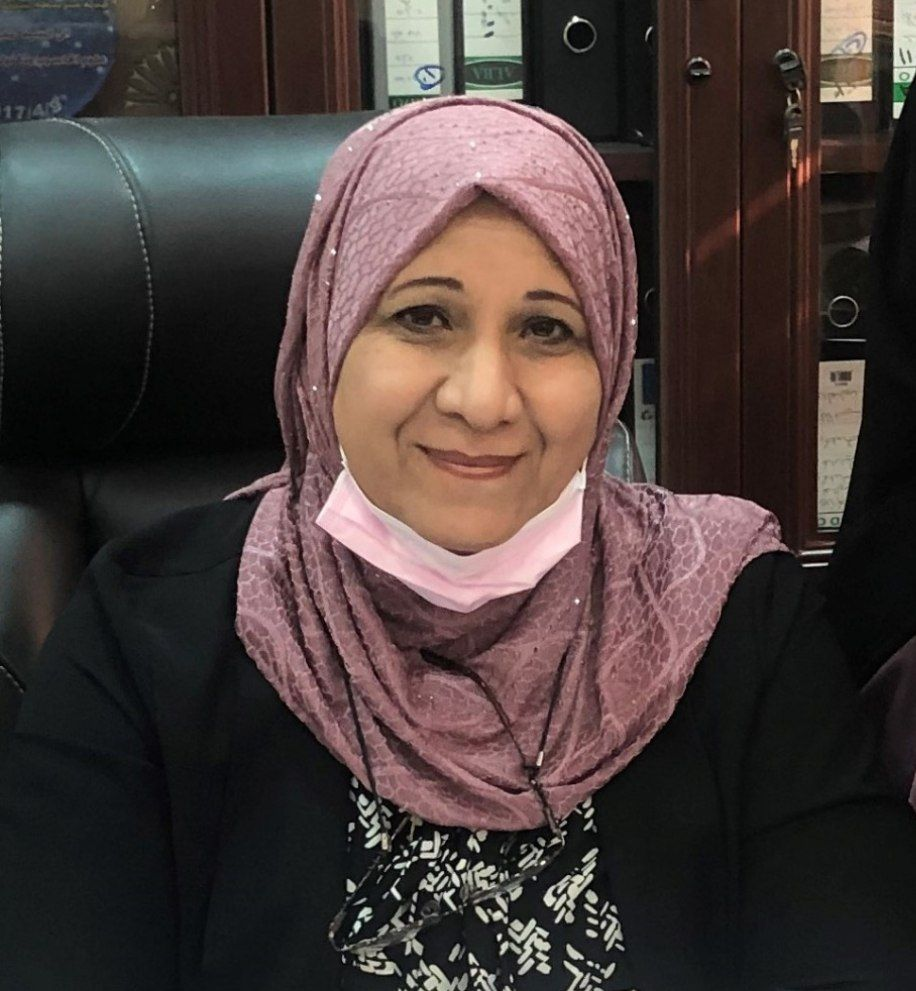 In the name of of Allah the Merciful
The College of Computer Science and Information Technology 2014-2015 emerged from the womb of the ancient mother college - the College of Science at the University of Basra and from the Department of Computer Science, which was the first computer department in Iraq, which was established in 1983-1984. The college opened in two departments, the Department of Computer Science and the Department of Computer Information Systems, with distinguished scientific and practical cadres, with great efforts, and in modest numbers. Our college continued to support and teach the students of our mother college until the last student graduated from the computer science department.
Our college has been unique by this title to award a bachelor's degree in the disciplines of computer science and computer information systems and to prepare qualified human cadres in the field of information technology in its various branches to meet the requirements of the labor market and keep pace with development in its various fields and conduct scientific research, theoretical and applied that help in community service and contribute to building and developing the knowledge society .
The college now receives in its two departments, morning and evening students and parallel education students.
He created a master's study for the departments of Computer Science and Computer Information Systems 2019-2020, and 20 students joined the study, and it is hoped that the numbers will increase in the coming years.
We aspire to create new departments such as the Department of Network and Internet Technology, the Department of Artificial Intelligence and the Department of Software Engineering.
We aspire to create and open a doctoral study in the computer and systems departments, and to exploit the mighty energies of scientific competencies, all of which serves our great Iraq.
We aspire to open areas of cooperation and conclude memoranda of understanding with corresponding colleges.
We aspire to open up to all sectors of society and government service departments, and to provide services and consultations by activating the role of the computer advisory office.
And last but not least, we aspire to make our college the College of Computer Science and Information Technology at the University of Basra a pioneering and distinguished scientific edifice in the field of education and scientific research and a center for innovation and creativity to serve the local, regional and international community.